How do we deliver truthful news
We deliver truthful news by taking factual AP news and delivering it straight to you with surrounding facts.
TrueNews reports only the truth to keep your confidence in us as a factual news delivery method.
TrueNews was founded in 2015 and is currently under development.
For more information contact: sdvolley@gmail.com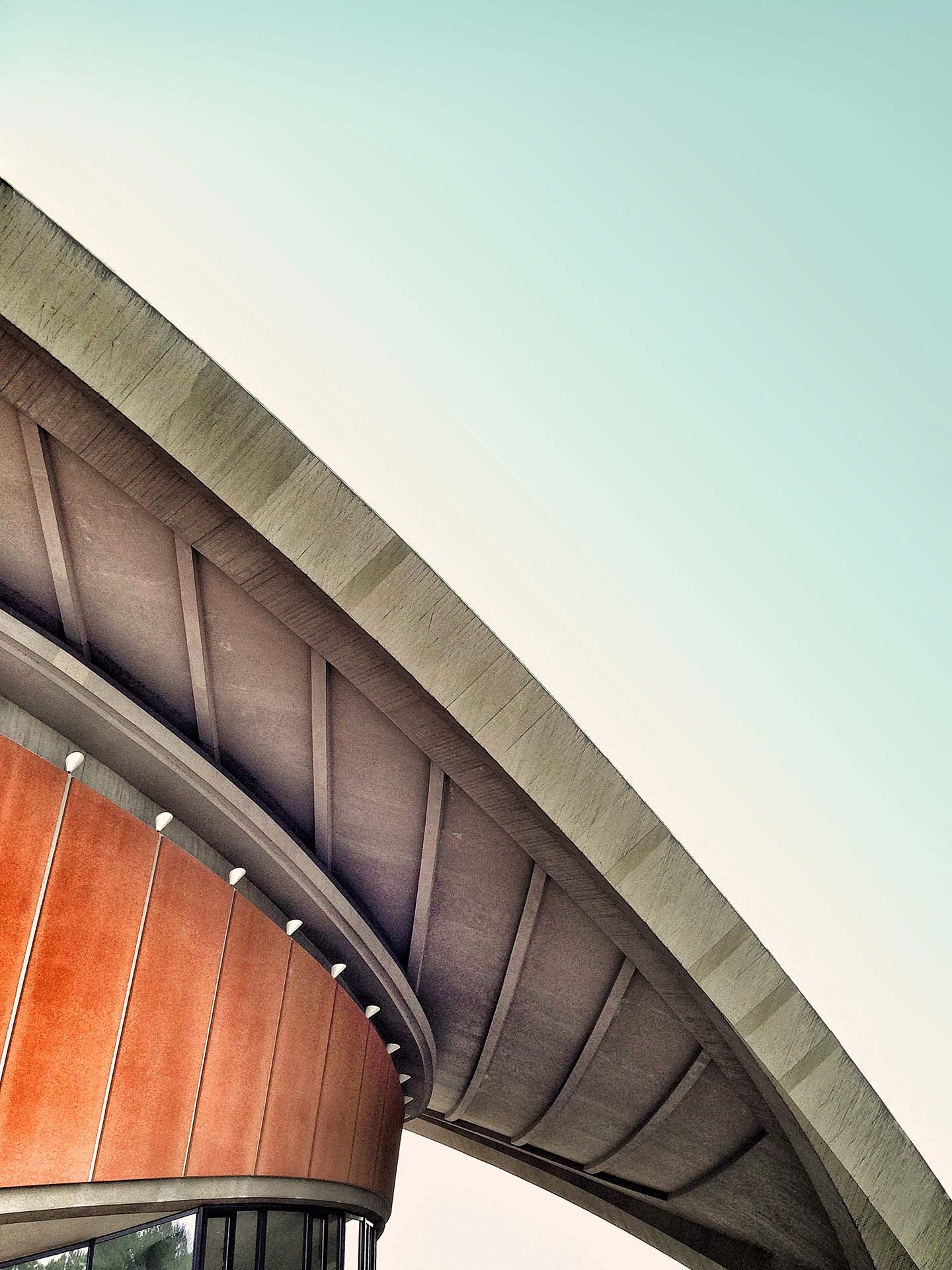 Keep the truth coming
Donations allow us to deliver accurate a truthful information directly to you without bias.